Anxiety & Life Mastery in Bali, Indonesia
Join The Tribe And Put Anxiety Behind You Once And For All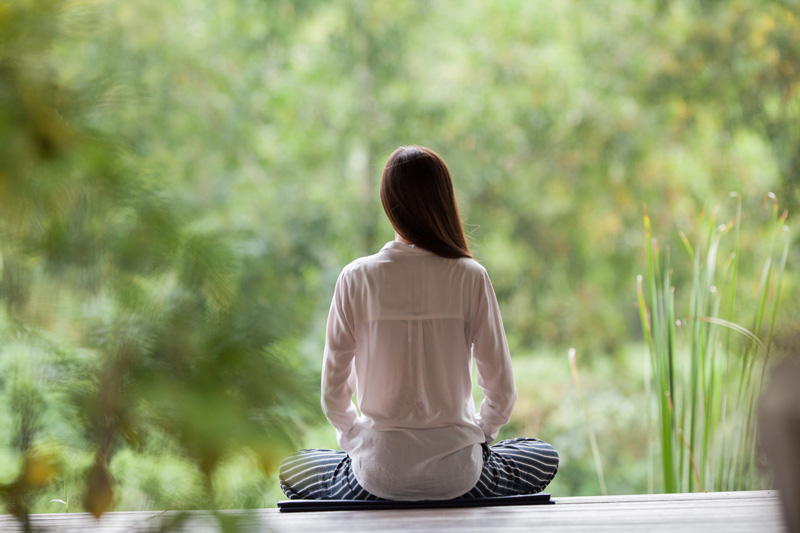 Transform your mind, body, and spirit
Are you looking to stop coping and managing your anxiety?
Are you longing for a deep sense of inner peace that always seems out of reach?
Get ready to fully tap into the warrior within as you master your emotional and physical health, and re-establish control of your mind for good.
This is more than just an anxiety retreat, it's life altering
The Freedom Retreat is a life-changing 7-day deep immersion into the mindsets, skill sets, and mindfulness to eliminate anxiety from your life forever.
This Freedom Retreat is dedicated to people with growing health anxiety and GAD, and is an 'immersion' retreat where you will transform your entire outlook over yourself, the world, and your future.
This is a tribe of like-minded people ready to end a life of just getting by, and to replace this outlook with an outcome based approach for life.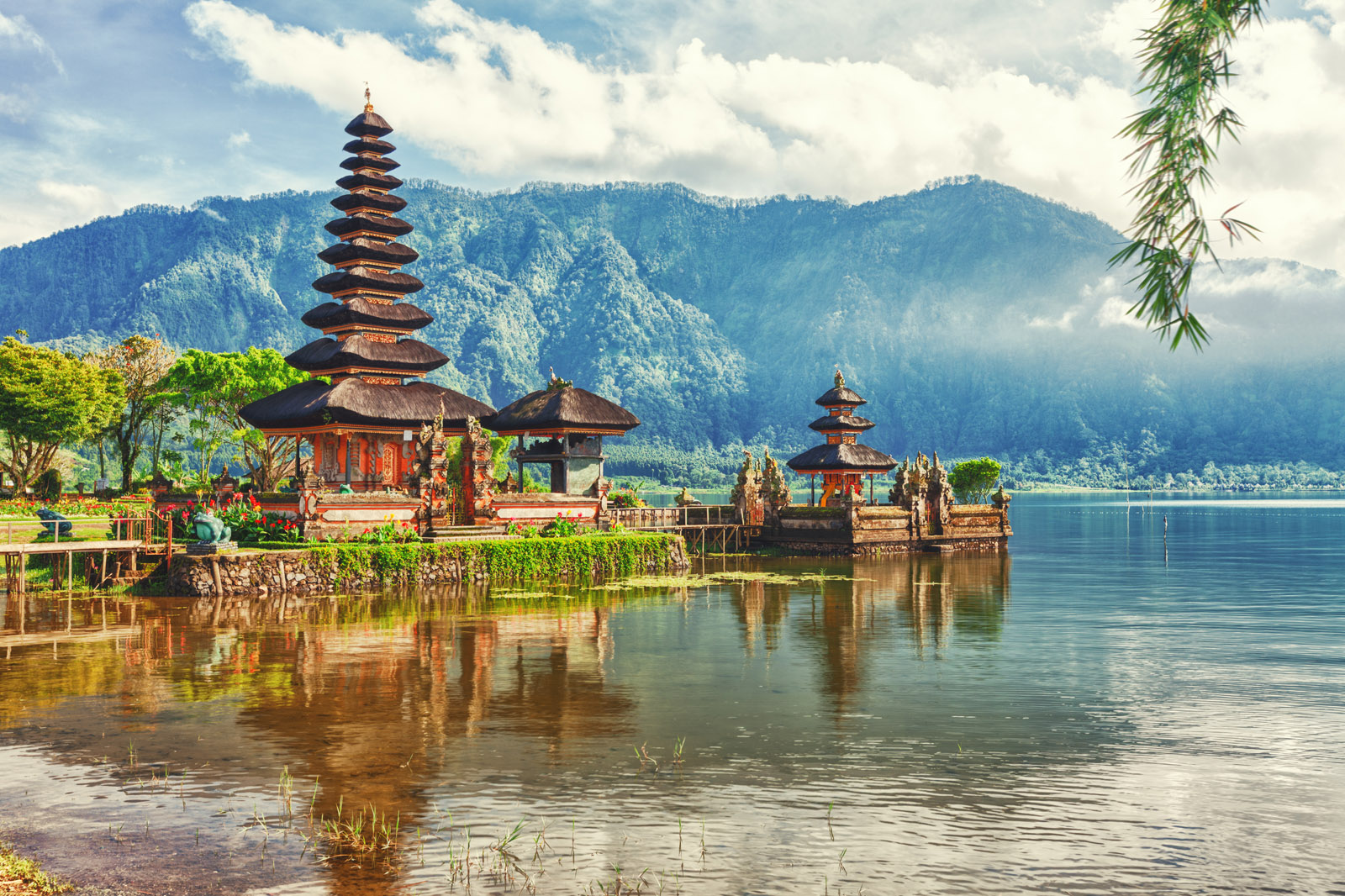 Dennis and the other thought leaders who specialize in certain areas targeted towards decreasing anxiety levels will take you by the hand, and show you the path to complete anxiety desensitization and life mastery.

Start your new year by living a more conscious and connected life, and put your anxiety behind you once and for all.
The Anxiety Mastery Retreat
A life changing experience set against beautiful Bali landscapes.
Early Bird Until September 1st!
($3400 afterwards)
Breakfast + Snack + Daily Cold Pressed Juice, workbooks/journals, massages, 1 on 1 Personal support
Knowledge, guest speakers, meditation, Yoga, Nutrition specialists, 1 hour balinese massage, Balinese culture
Pick up from airport to villa February 23, 2020
Accommodation (shared villa for retreat guests with shared pool (12 people maximum)
What Dennis Has To Say About The Freedom Retreat For Anxiety Sufferers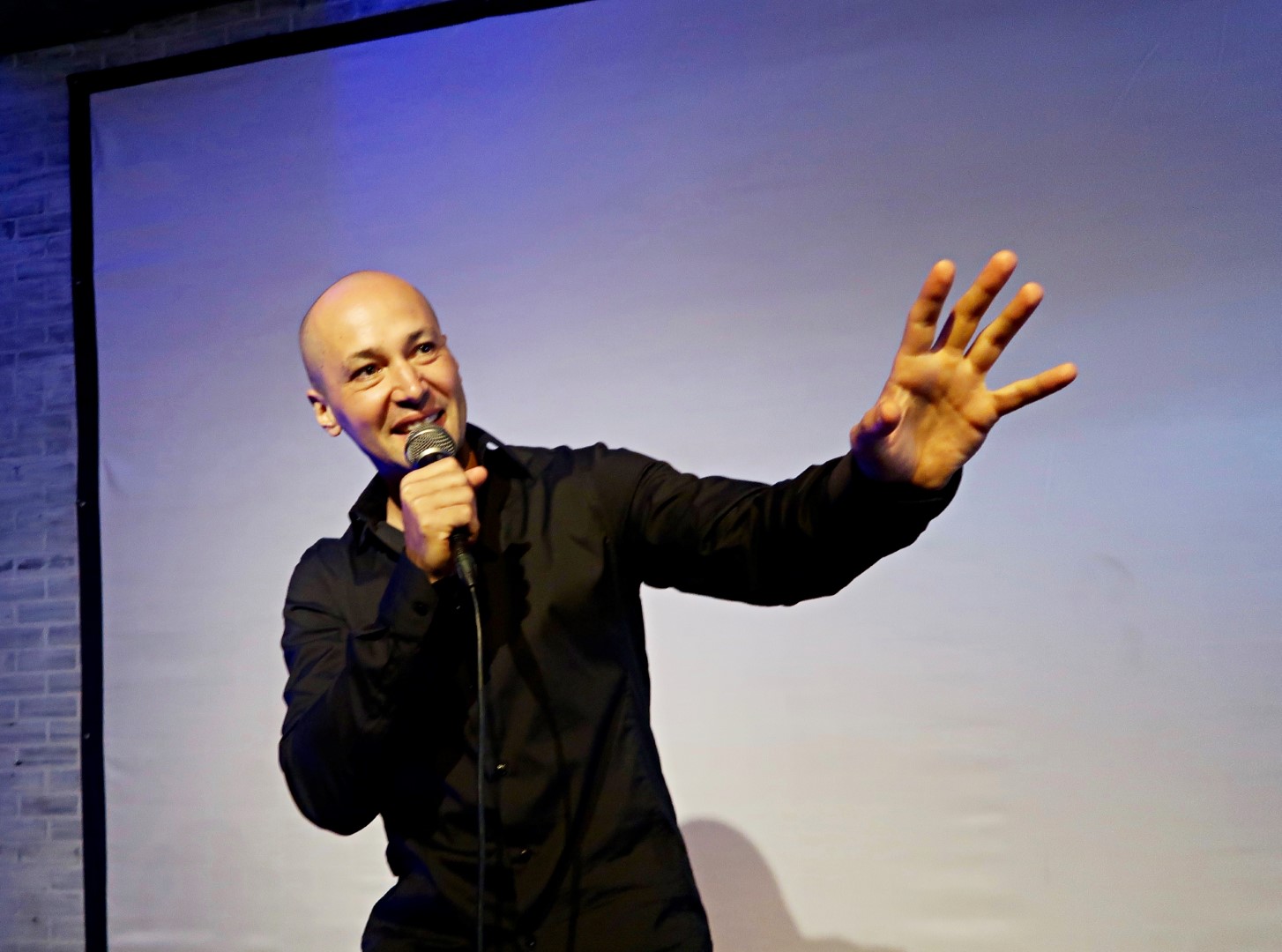 I'm excited to be able to work so closely with all the anxiety warriors coming this February 2020. I believe there is no better anxiety retreat and overall life mastery plan than this, and I'm ready to help bring the life back into your mental, emotional, and physical body.
The goal of this anxiety retreat is to greatly improve the quality of your life. To leave the inner world of worry and to begin becoming one with the miracles that surround you in your life today. No more fear of uncertainty, no more sensitivity to symptoms of anxiety, and no more feelings of loneliness and despair. I look forward to helping you become more than anxiety, and live the life you truly deserve to live.
Much love
Dennis Simsek
Monday February 24th 2020 - Sunday March 1st 2020
Who: The Anxiety Guy Freedom Retreat with Dennis Simsek
What: A 1 week Retreat To Turn Fear Into Freedom
Where: Bali (Canggu), Indonesia
How: Tackling Multiple Aspects Of Anxiety Recovery
When: Begins February 24th (arrival on 23rd) - Until March 1st (departure)
---
Contact the anxiety guy team with any questions through THIS PAGE.
Testimonials:
An experience I will forever be grateful for.
The only anxiety retreat you need to end your worries and fears.
I couldn't have asked for anything more, thank you Dennis.