I have gained so much from your program within such a short period of time. I can't think of anything else that has helped my chronic anxiety in such a tangible way. Your support system has been a real help. First class customer service. I am pleased to recommend your CBT based products to everyone I know.
"The End the Anxiety Program" is powerful! The suggestions and techniques discussed in the program was above and beyond what I expected. This is genius work. I wish I could shake the hands of The Anxiety Guy and thank him for depositing something so valuable in my life!
I have listened to almost half the audio guide and I must say the advice and guidance is so amazingly simple that it makes absolutely perfect sense. Completely focused to help people like me to overcome unproductive habits and anxiety and get on the right track of enjoying life. CBT is the way to go!
I have suffered from chronic anxiety disorder for years. Some mornings I can't even bring myself to step out of the house! Your extraordinary course has given me the tools I need to finally take the first steps to change my circumstances. What you teach mirrors my own past experiences and I find that so relevant and powerful! It's like you designed this program especially for me! Thank you.
This program is absolutely brilliant! So focused to help people overcome their innate fears in simple and achievable ways. It will help you regain confidence and to go on and achieve your goals and enjoy successes. I wish such comprehensive help had been available years ago when I truly need to understand how to deal with anxiety better.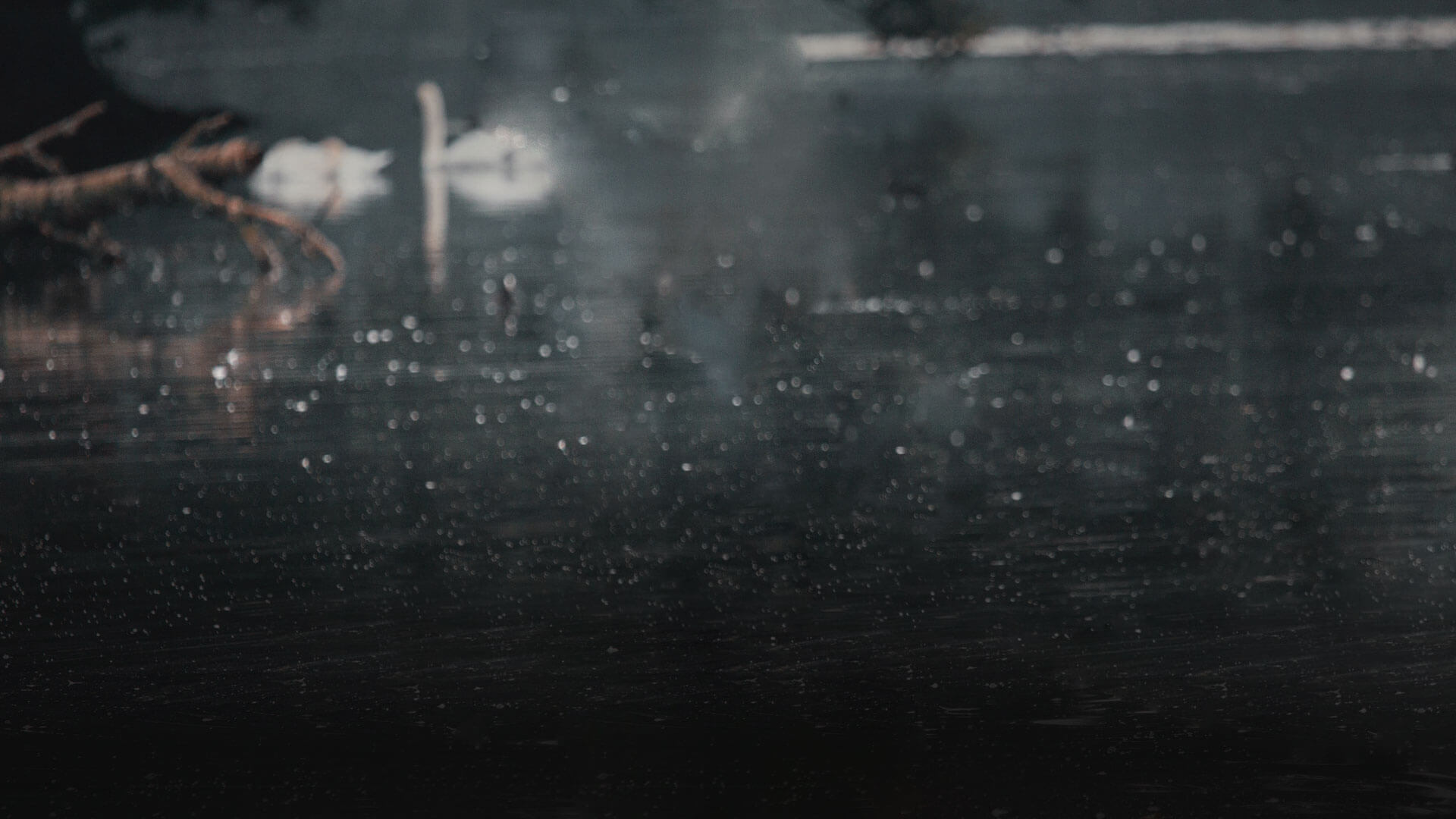 Ready to Heal?
Join a Program Today!
I'm so glad you're here. I know how you feel; I've been there. I tried all the anxiety cures I could find and just ended up managing my fears day after day, week after week, month after month.
For me, generalized anxiety disorder turned to panic disorder, and panic disorder turned to health anxiety.
It was a painful and sometimes hopeless time in my life that seemed like it would never end.
That is until I put together a plan to reverse my negative thinking patterns, reframe my childhood traumas, and steer myself toward true inner peace. It worked for me, and it can work for you, too!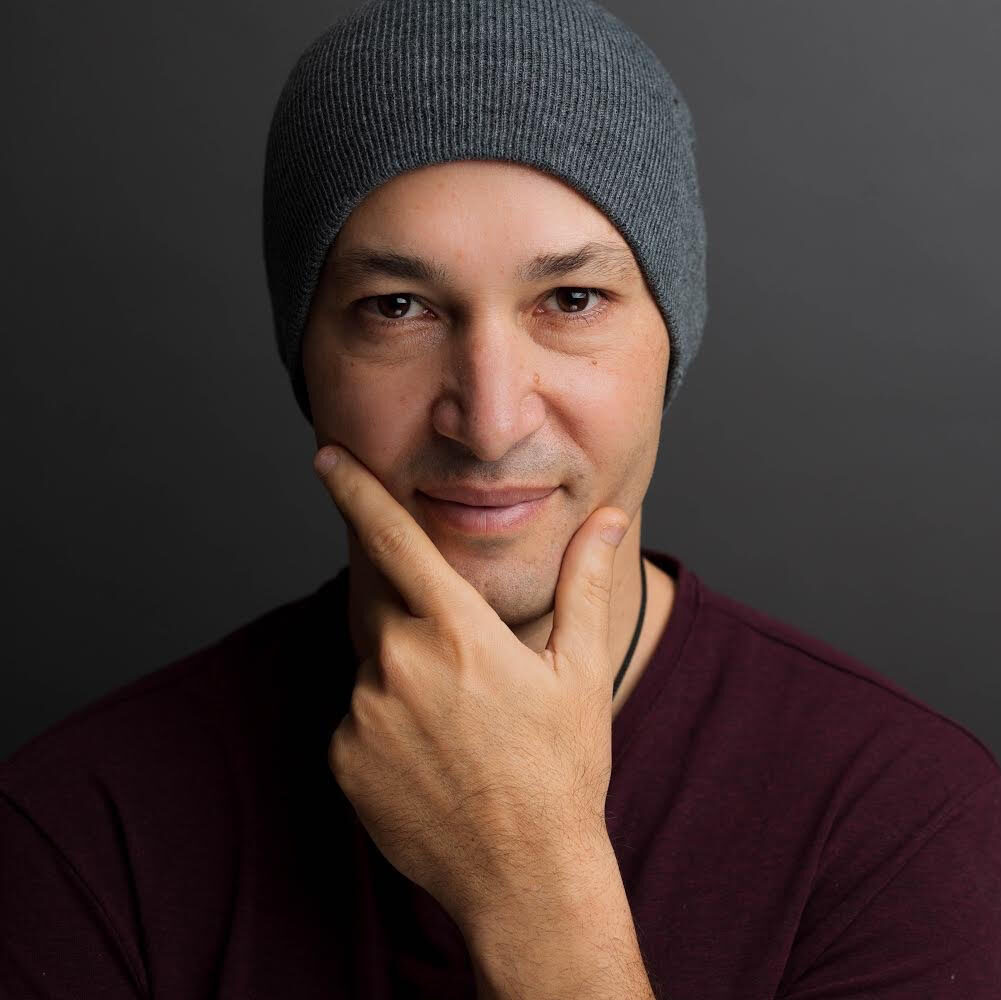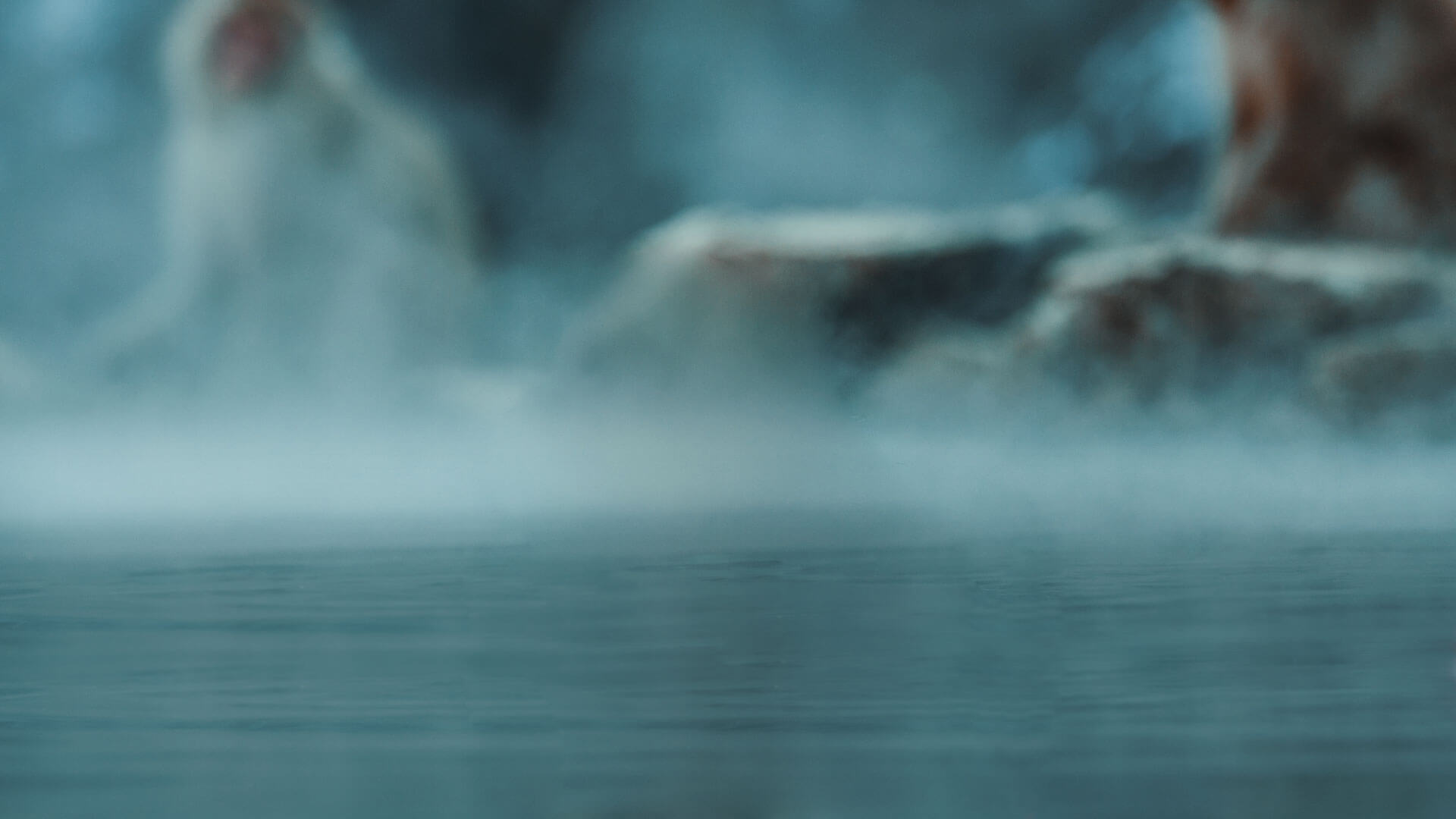 VERIFIED Views on Youtube
Which Program Is Right For You?
Inner child work to heal all forms of anxiety disorders.
Re-programming the subconscious mind to upgrade old limiting belief systems.
Heal your past traumas in a way that is safe and effective so that you don't have to relive them today.
Replace old and limiting thought patterns fast and for good
Never deal with anxiety relapse.
16 weeks to anxiety healing and total inner transformation so that you never have to be weighed down by negative emotional baggage again.
For Hypochondriacs and Panic Attack sufferers who are tired of living in fear day after day.
Eliminate constant anxiety symptoms for good.
End the habit of reassurance seeking, googling anxiety symptoms, constant doctor visits and more.
Learn how to accept change and not feel threatened by slowing down, relaxing, and finding inner peace.
Optimize your overall health by eliminating worry and overthinking once and for all.
12 weeks to healing health anxiety for good as we eliminate catastrophic thinking, mind reading, and constant anxiety symptom monitoring. 
Entry level program.
An anxiety program centred around the Cognitive Behavioural Therapy model.
Strictly for Generalized Anxiety and Panic Attacks.
Will help you to eliminate intrusive and negative thinking.
CBT has been proven to help bring about perceptions of safety so that you can live a life free from irrational fear.